Podcast: Play in new window | Download
In this week's episode, I answer questions from my sister's Sunday School class in Fort McMurray, Alberta, Canada. I just love questions from Sunday School classes! The kids in our Sunday School are going to be the missionaries of tomorrow and the supporters of missionaries in our churches in just a few years. We need to excite these kids for missions!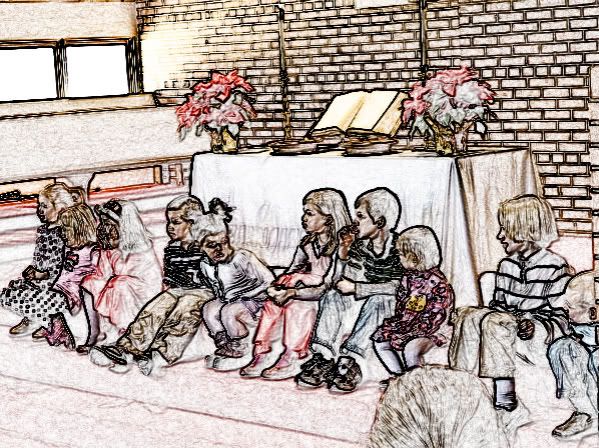 The first question is from Sammy. She asks me what my favorite missionary book was as a child.
My favorite book when I was a kid was Bruchko. It used to be called For this Cross I'll Kill You. You may still find it in some libraries under the old title. I loved this story, and I met this missionary in my home town. I hope everyone will read this book and fall in love with missions!
The next question is from Tracy and she asks about the animals we have seen in Ghana.
The next question is from Linnaeus, and he asks about the strange foods I have eaten and what I have liked and what I have not liked!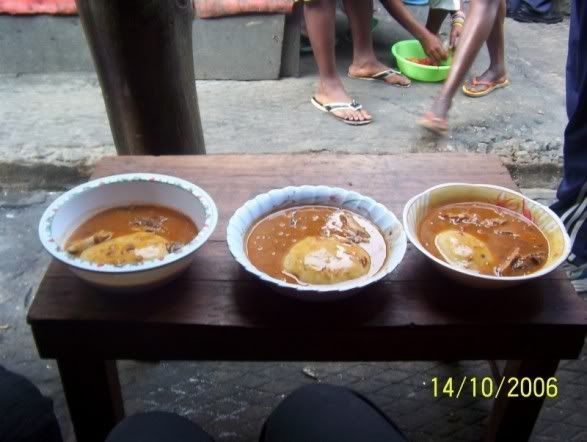 The last question is from Rachel, and she asks how I knew I was called to be a missionary and when that happened.
If you have questions, please fell free to call us at (936) 553-5234 and leave your message as a voice mail. If you have access to a computer with a microphone, you can click on the button on the right side of the screen that says "Send Voicemail" to ask a question. Once you click on that button, just follow the instructions, and the voice mail will be sent to my e-mail. There is also a new option.  If you have an iPhone or an iPad, you can also click on the "Send Voicemail" tab, and you will be asked to download the "Speak Pipe" app.  Once again, just follow the directions on your device, and you will be able to record a voice mail and send it to me via your iPhone or iPad.  Or you can e-mail your question to us at consford@gmail.com, and I will read it as part of the show. We will do our best to answer all of the questions as part of future shows.
Thanks for listening every week!  Have a great week, and God bless!