Podcast: Play in new window | Download
This week I open the show by talking about our efforts to learn the Fante language. I include a clip from my radio interview with Teacher Adoko,our Fante teacher.

Our first question this week is from Brother Sandy Little, the youth pastor at Central Baptist Church in Center, Texas, asking about the strange coffins I have been posting on Facebook and Twitter.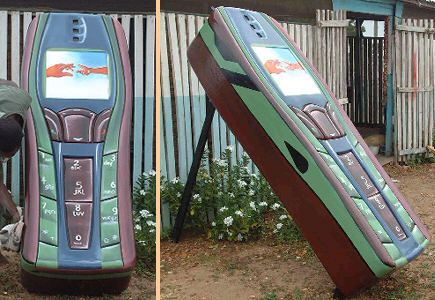 Our second question is from Caleb Stephens and he asks about McDonalds in Africa.

This is our KFC!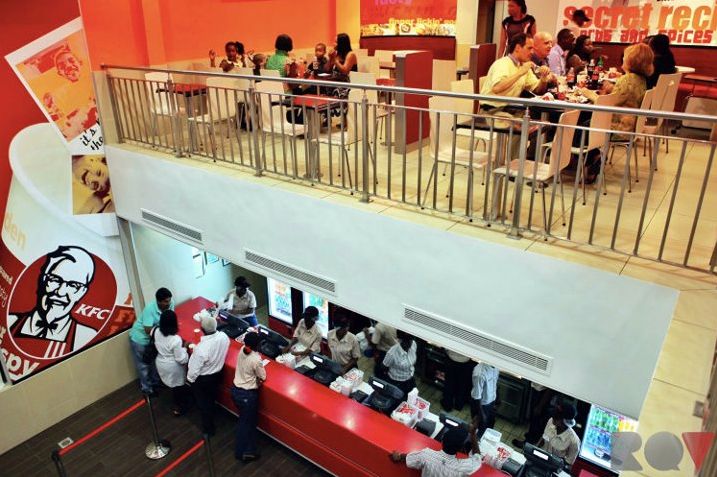 The next question is from Casaundra Little, and she asks about music in Ghana. I play a little clip of some typical modern Ghanaian music.
Then, Kendrick Harper asks about some noise he heard in one of our last podcasts!

Jessica Sanford asks our last question this week. She wanted to know what is the strangest food here.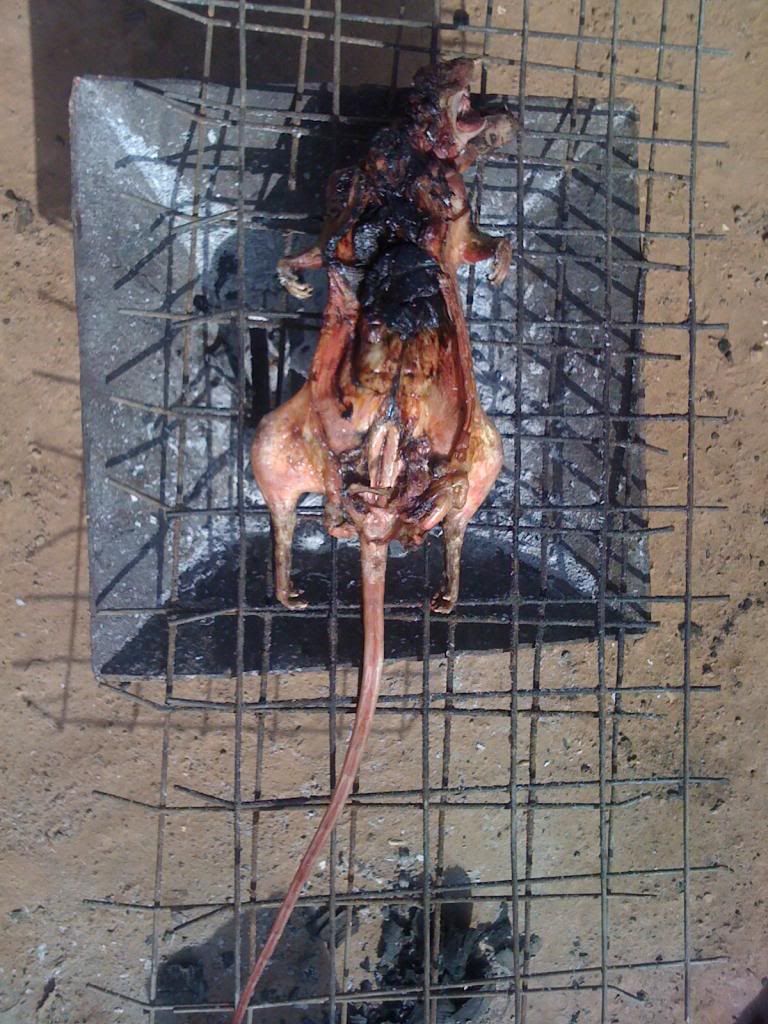 If you have questions, please fell free to call us at (936) 553-5234 and leave your message as a voice mail.  If you have access to a computer with a microphone, you can click on the button on the right side of the screen that says "Send Voicemail" to ask a question.  Once you click on that button, just follow the instructions and the voicemail will be sent to my e-mail.  We will do our best to answer all of the questions as part of future shows.